St Helena Island welcomes long and short-term visitors. The Immigration Section manages all applications to enter St Helena as well as applications for permission to work for people who do not hold St Helenian status. You can read more about this on the official St Helena Government website.
Visas to enter St Helena are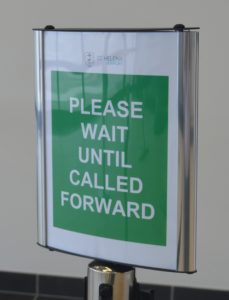 required by certain nationalities.  Please click here to obtain further information on visa requirements.
Evidence of adequate medical insurance and a return ticket (or the means to repatriate yourself and any dependants) will need to be shown to immigration officials upon arrival at St Helena.  Evidence should ideally be in paper form but electronic evidence will be considered where applicable.
Please note that medical insurance with a minimum value of £500,000 of coverage is mandatory for those applying for short or long-term entry permits.  The medical insurance policy must include provision for emergency evacuation by air ambulance ("medevac").