International Civil Aviation Day - 7 December 2019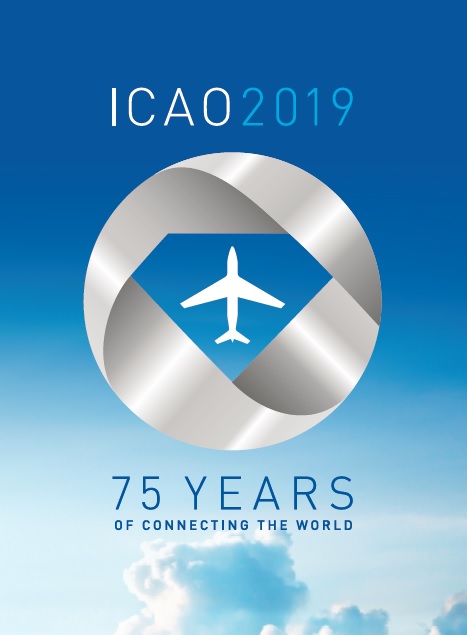 Saturday 7 December 2019 marks the annual International Civil Aviation Day, and this year, it marks 75 years since the International Civil Aviation Organisation (ICAO) was formed.
Towards the latter end of the second World War, international air travel was beginning to develop and following a meeting of 54 nations in 1944, the framework that would govern international air travel was born.  This framework is called the Chicago Convention.  Over the following decades this UN organisation would establish itself as the driving force for international aviation development and regulatory control, with the aim of making civil aviation safe, secure, efficient, environmentally sensitive and an enabler of global economic development.
Currently there are 193 Member States signed up to the Chicago Convention, all of whom ensuring that they support the global aviation network.  Airports, airlines, ground handling companies and air traffic navigation providers all have an input into this global network, working collaboratively with ICAO to connect the world.
St Helena Airport Limited wishes to congratulate ICAO on this anniversary of its formation, and in particular, to celebrate International Civil Aviation Day with everyone connected with civil aviation around the world.
For further information about ICAO and its 75th anniversary, please click here.