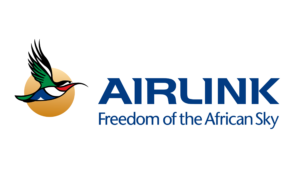 An agreement was signed by St Helena Government and Airlink on 21 July 2017 to provide scheduled and charter commercial air services to St Helena island.
The air service operates on a weekly basis between St Helena and Johannesburg, via a fuel stop in Namibia.
Starting on 28 November 2023 until February 2024, there will be an additional weekly flight operating on Tuesday's between St Helena and Johannesburg.
Airlink also operates a monthly charter service between St Helena and Ascension Island on behalf of the Ascension Island Government.
To contact Airlink, please use the following contacts: